Aging
Arizona has long been known as a paradise for retirees. But what is it really like to grow old in the Grand Canyon State? In this podcast, reporter Kathy Ritchie explores the ups and downs of growing old. Each episode takes a fresh look at important issues affecting the state's aging population.
Older Women in Poverty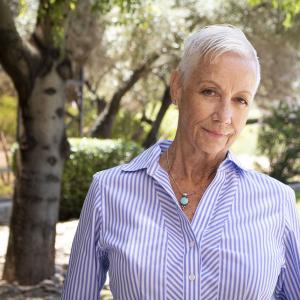 We like to think when we get older we'll be able to comfortably retire, and not have to worry about the costs of housing, healthcare, or other necessities. But 16 percent of American women age 65-and-over live at or below the poverty line. And the numbers keep growing. In this episode, Kathy Ritchie speaks with older Phoenix women experiencing poverty and Arizona organizations responding to the issue.
Contributor
Kathy Ritchie