Aging
Arizona is known as a paradise for retirees. What is it really like to grow old in the Grand Canyon State? In this podcast series, reporter Kathy Ritchie explores the ups and downs of growing old by taking a fresh look at important issues affecting the state's aging population. 
Sex and Dementia
After you listen, we'd love to get your feedback on this episode. Tell us what you think here. We'll thank you with a complimentary pair of earbuds.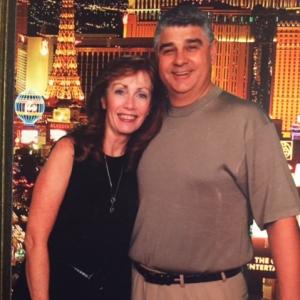 We don't like to talk about aging, sex, or illness…so it makes sense that mentioning aging and sex and dementia in one conversation is something we'd especially like to avoid. But there are a lot of people who can't help but confront these difficult realities. What happens when the partner you've loved for years is coping with a life-altering diagnosis? Does physical intimacy have to end once you've reached a certain age or state of health? In this episode, Kathy Ritchie explores a rarely spoken about challenge many couples face. 
Contributor
Kathy Ritchie
Producers
Katherine Davis-Young
Rachel Aronoff