Aging
Arizona is known as a paradise for retirees. What is it really like to grow old in the Grand Canyon State? In this podcast series, reporter Kathy Ritchie explores the ups and downs of growing old by taking a fresh look at important issues affecting the state's aging population. 
Reinventing Retirement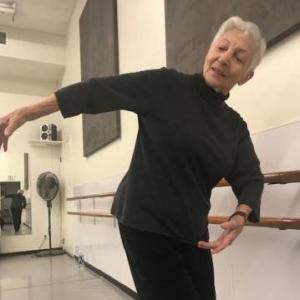 It's easy to oversimplify the idea of growing old. The fact is, the experience will be different for each of us. Some people keep working well past retirement age because they're so passionate about what they do, others use retirement to explore new passions, and others make retirement plans that change or don't work out. In this episode, Kathy Ritchie introduces us to five Arizonans whose retirements are anything but ordinary.
Producers
Rachel Aronoff
Katherine Davis-Young