(In)Accessible
Every one of us is only one illness or injury away from joining the disability community. According to the US Census Bureau, one in every eight Americans has some type of disability, and the Centers for Disease Control and Prevention puts that number at one in four U.S. adults. In this podcast series, host Andrea Pasquale and producer Jaye McAuliffe highlight the stories of people with disabilities living in Arizona and the organizations dedicated to making the state more accessible.
Episode 4: Looking for Help in a Public Health Crisis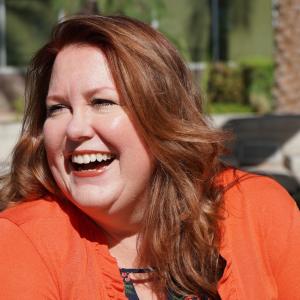 The COVID19 pandemic is uniquely affecting the lives of people with disabilities, and many people who have underlying health conditions are more susceptible to the virus. In this episode, host Andrea Pasquale and producer Jaye McAuliffe search for resources that can help people with disabilities during a public health crisis. And Jon Meyers of the Arc of Arizona proposes ideas for how to be more prepared for a crisis like this in the future.