UnAffordable and UnSheltered
Are homelessness, and affordable housing in Arizona connected? Housing in the Phoenix area has become hard to afford. However, it's often the institutional barriers that keep people homeless. UnSheltered and UnAffordable podcasts explore the obstacles that can make surviving and thriving in the Valley a challenge.
UnAffordable: The Working Poor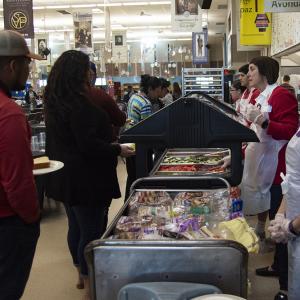 Affordability is relative. What you can afford to pay in rent all depends on how much money you make in the first place. So how do wages relate to Arizona's growing affordability problem? And with programs like Section 8 housing choice vouchers available to help low-income people afford rent, why are so many still struggling? In part two of this five-part podcast series, Katherine Davis-Young explores the widening gap between wages and housing costs in Arizona.