(Un)affordable
Arizona has a reputation for being an affordable place to live. But that's not the case anymore. Rent prices in the Phoenix area are rising about twice as fast as the national average. The demand for housing keeps rising. In this podcast series, we explore the obstacles that are making the cost of housing in Phoenix harder and harder for many residents to afford.
Episode 2: The Working Poor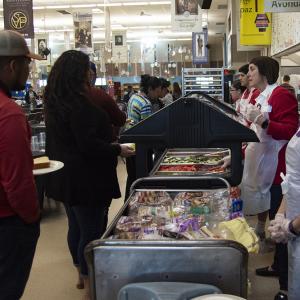 Affordability is relative. What you can afford to pay in rent all depends on how much money you make in the first place. So how do wages relate to Arizona's growing affordability problem? And with programs like Section 8 housing choice vouchers available to help low-income people afford rent, why are so many still struggling? In part two of this five-part podcast series, Katherine Davis-Young explores the widening gap between wages and housing costs in Arizona. 
Contributor
Katherine Davis-Young