UnSheltered
Statistically, most people are closer to being homeless than they are to being millionaires. The longer someone is on the streets, the harder it is to escape -- there are too many barriers. There are dozens of nonprofits that provide services to the unsheltered, but in order to truly solve homelessness, people need to work to remove the institutional barriers that keep people homeless.
Episode 2: Illness & Incarceration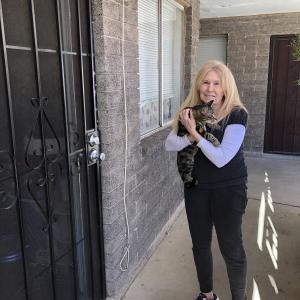 Once someone ends up homeless, systematic and legal barriers make it exceedingly difficult to escape. A majority of homeless people find themselves involved with law enforcement, and managing a chronic medical condition is complicated by the realities of life on the streets. With a criminal record or a chronic illness, finding stable housing becomes nearly impossible.